Range Rover House – An Open House Like No Other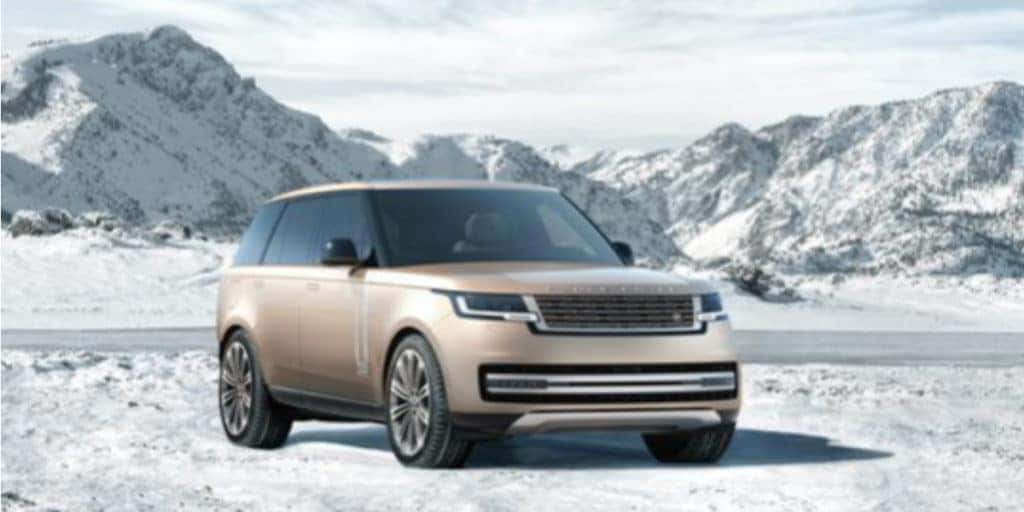 RANGE ROVER HOUSE – Curated experiences around the globe celebrating the Range Rover lifestyle.
Range Rover House Park City. By invitation only.
Land Rover Hinsdale Land Rover and Range Rover owners and their special guests are invited to a curated experience celebrating the Range Rover lifestyle in Park City, Utah from February 14th through 26th.
Your Range Rover House Pass* is your key to attending exclusive off-slope activities and events. With snow-covered Park City as our backdrop, guests can stop in throughout the day to take in a little après ski. You can expect daily hospitality including a complimentary barista bar, signature cocktails, light bites, and evening musical entertainment. In addition to exclusive food and drink experiences you can enjoy the unique alpine lifestyle and wellness events including light massages, guided stretching for muscle recovery, skincare consultations, and sound bath meditation.
Attendees can also get an inside look at the world of Range Rover, including getting up close and personal with the latest Range Rover and Range Rover Sport.
We hope you'll be able to attend this truly incredible event.
RANGE ROVER AND RAGE ROVER SPORT AT LAND ROVER HINSDALE
Can't make it to the Range Rover House in Park City? The Land Rover Hinsdale team is here to answer any questions you may have about the latest updates to the Range Rover or Range Rover Sport. Land Rover Hinsdale is the leading luxury car dealership in the greater Chicago area. We specialize in helping our customers find their next dream car. Our dealership has continued to be a top-choice amongst Land Rover and Range Rover drivers. Once you decide which Range Rover or Range Rover Sport model and trim level you want, our team is committed to guiding you step-by-step through the purchase process. Shop our online inventory or pre-order your new Range Rover or Range Rover Sport from Land Rover Hinsdale.