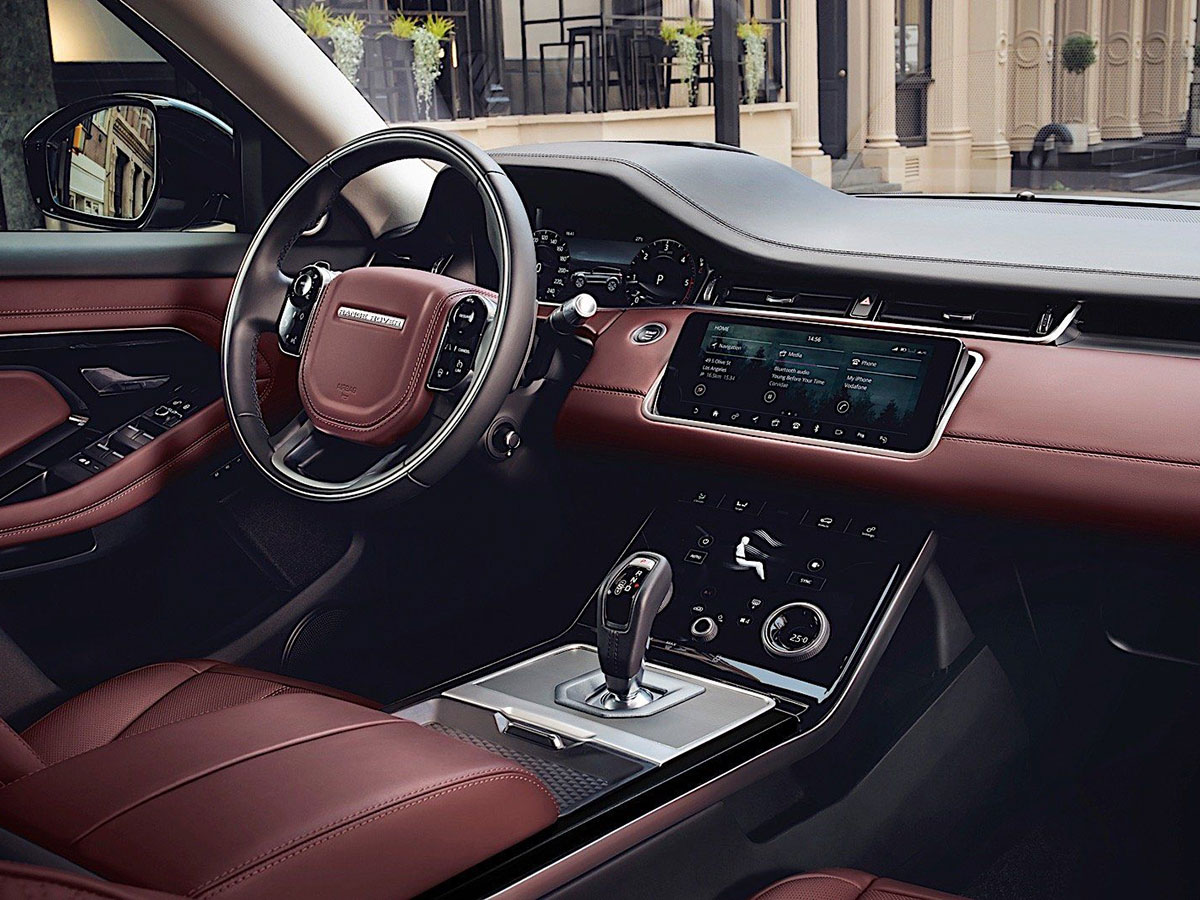 Land Rover Transmission Fluid Exchange in Hinsdale, IL
We provide certified transmission fluid exchange service for Land Rover drivers in Hinsdale, Naperville, Wheaton, Lombard, and Chicago, IL. The Land Rover transmission is a complex system with technical services better left to the experts. Driving past the nearest independent service shop to get certified transmission fluid exchange is a wise decision. Our transmission fluid exchange service is completed within a state-of-the-art facility by certified technicians and Land Rover OEM fluid. Don't forget to check on our current service specials when you visit us for transmission fluid exchange service at Land Rover Hinsdale.
Transmission & Fluid Maintenance
The transmission is a complex primary system with moving internal components and lubricating fluid. The internal fluid provides the lubrication needed for the internal gears to divert engine power as variable torque into the drive wheels. Manual and automatic transmissions require routine fluid maintenance. Transmission fluid requires inspections and exchange service as detailed in the owner's manual. The ideal transmission fluid exchange service provider for your Land Rover will carry certification as we do at Land Rover Hinsdale.
Transmission Fluid Trouble Indicators
Transmission fluid might get contamination or leak from a worn seal before exchange service is recommended. It is important to get the transmission inspected and fluid exchange as needed if any transmission fluid trouble indicators surface. Be sure to bring your Land Rover in for an inspection if you notice any of these transmission fluid trouble signs:
Gears will not shift
Burning odor
Noise when in neutral
Gears slipping
Dashboard warning light
Clutch dragging
Fluid leaking
Shaking or grinding
Humming sound
Transmission Fluid Exchange Service Overview
Transmission fluid exchange service is completed by a certified technician. We begin by removing the old fluid from the transmission. We inspect the transmission housing, seals, and cooler lines. Fresh Land Rover OEM transmission fluid is installed to the specified capacity. Service at Land Rover Hinsdale includes a complimentary car wash.
Schedule Transmission Fluid Exchange at Land Rover Hinsdale
Customers can schedule transmission fluid exchange service by calling the service department during normal hours or through the online service scheduler at your convenience. We offer complimentary Land Rover loaners for those needing transportation. You can wait in the comfortable customer service lounge with free wi-fi, high-definition TVs, complimentary refreshments, and a children's play area while we complete the service.