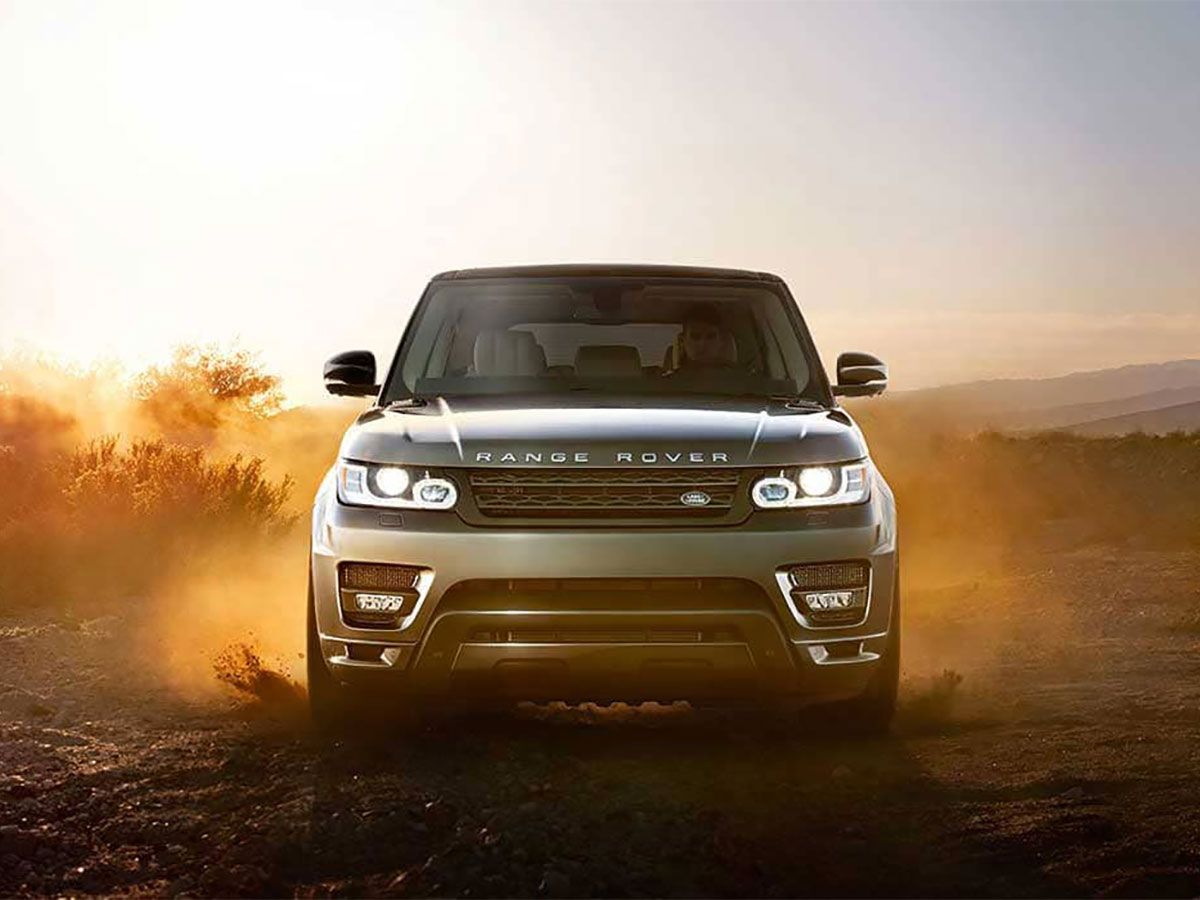 Coolant Fluid Exchange
Coolant, also known as antifreeze or coolant fluid, is a fluid that is responsible for keeping your engine operating at the desired temperature. It is either made from propylene or ethylene glycol and is pink, blue, or green. The cooling system works by sending the coolant through the engine passages in the engine heads and block to avoid engine damage. The coolant flows through the system, cooling off the hot liquid. This is all run by the water pump. If you haven't replaced your coolant in a while, make an appointment to stop on by Land Rover Hinsdale at one of our convenient locations serving Hinsdale, Wheaton, Lombard, Chicago, and Naperville.
What is a Coolant Fluid Exchange?
Coolant fluid exchange consists of draining the system of old and dirty coolant and replacing it with fresh, clean engine coolant. You may have heard coolant fluid exchange referred to as radiator fluid exchange or a coolant flush. Your engine creates a tremendous amount of heat when it runs and over time, this heat causes the coolant to break down and turn into an acid-like substance. It then becomes less effective and will actually cause corrosion to your engine if not replaced. If your coolant is left old and dirty, it won't be able to do its job and will cause damage to the engine rather than protecting it. Coolant fluid exchange is an important component of keeping your engine working properly.
How Often Do I Need a Coolant Fluid Exchange?
Generally speaking, manufacturers recommend changing your coolant fluid in the radiator every 24,000 to 36,000 miles or every 24 to 36 months. However, if you drive often, this could be sooner. When you come into Land Rover Hinsdale for an oil change, the technicians will check your coolant fluid to see if it needs to be changed. They also keep a record of the last time it was changed.