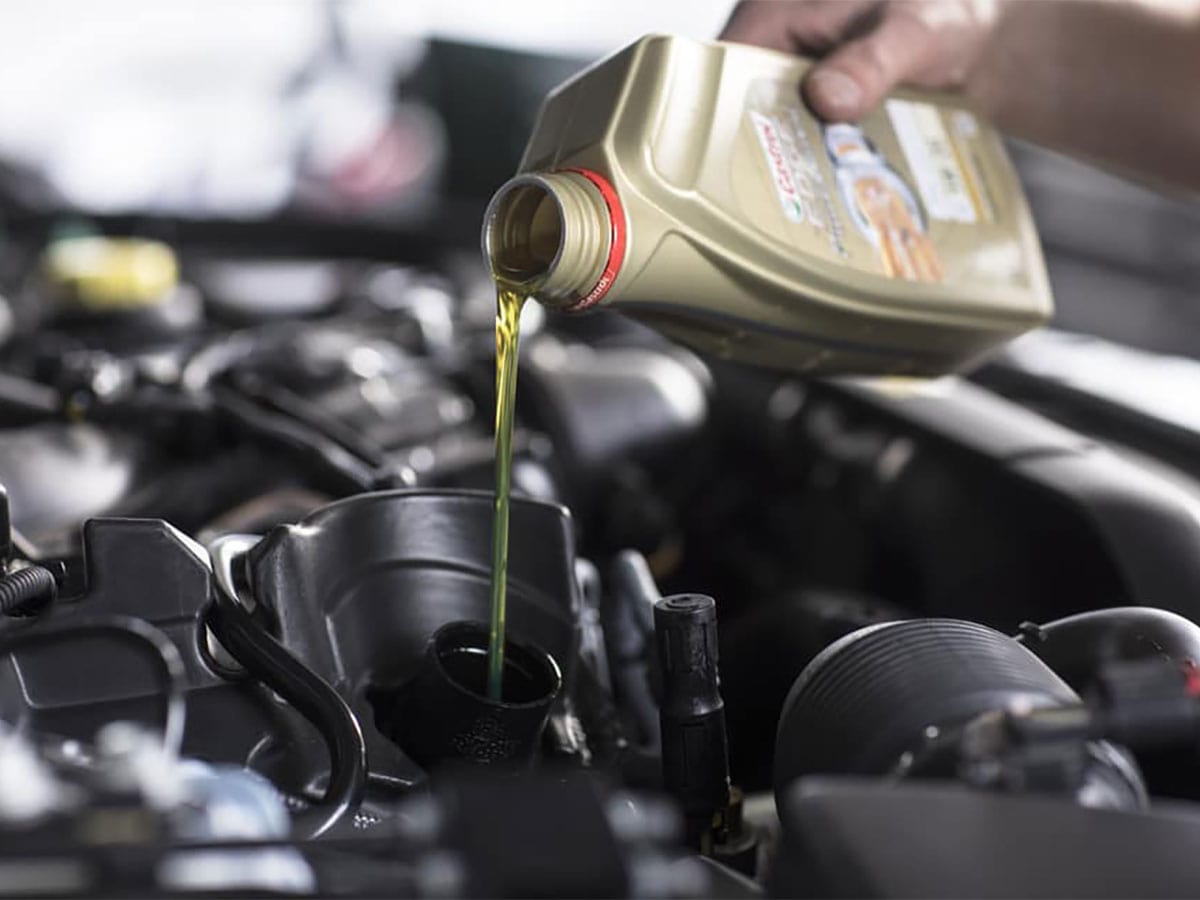 Conventional Oil Change for Land Rover Models near Hinsdale, IL
If you are in the Hinsdale, IL area, and are looking for an oil change near me, stop by Land Rover Hinsdale to get top-notch service for your car. Synthetic oil is all the rage, but we still have conventional motor oil for those who prefer this oil type. Synthetic oil is required on new cars, but if you have an older car or just a couple of years old, conventional motor oil may do just fine. It is more important that you change your oil than what kind of oil you use. Give us a try when you need an oil change, and check our website for money-saving oil change coupons.
Why You Need To Change Your Land Rover's Engine Oil
Changing your oil involves draining out the old oil and putting new oil in its place, as well as changing the oil filter. Oil lubricates your engine, keeping metal from rubbing against metal. It helps remove impurities and, to some degree, displaces heat from the engine. Oil wears down and does not lubricate as well, so it needs to be changed. When the oil is not changed, the engine has to work harder, leading to an earlier demise for the engine. Newer cars have warning lights that tell you a change is needed. Noise from your engine, lower level of oil, or smoky exhaust are other indications.
Various Types of Engine Oil for Land Rover Models
Conventional oil is basic oil out of the ground that has had only minor modifications. It is the same oil your grandfather used, and it is what has been used since the car was invented. Synthetic oil has more modifications. Synthetic oil does lubricate better and will last longer, but it costs more. Conventional oil works fine and will protect your engine, but it does need to be changed often. There are different weights, or thickness, and viscosity to oil, and we will make sure your vehicle has the oil it was designed to use regardless of the make of car. There is also a semi-synthetic oil that tries to balance the two.