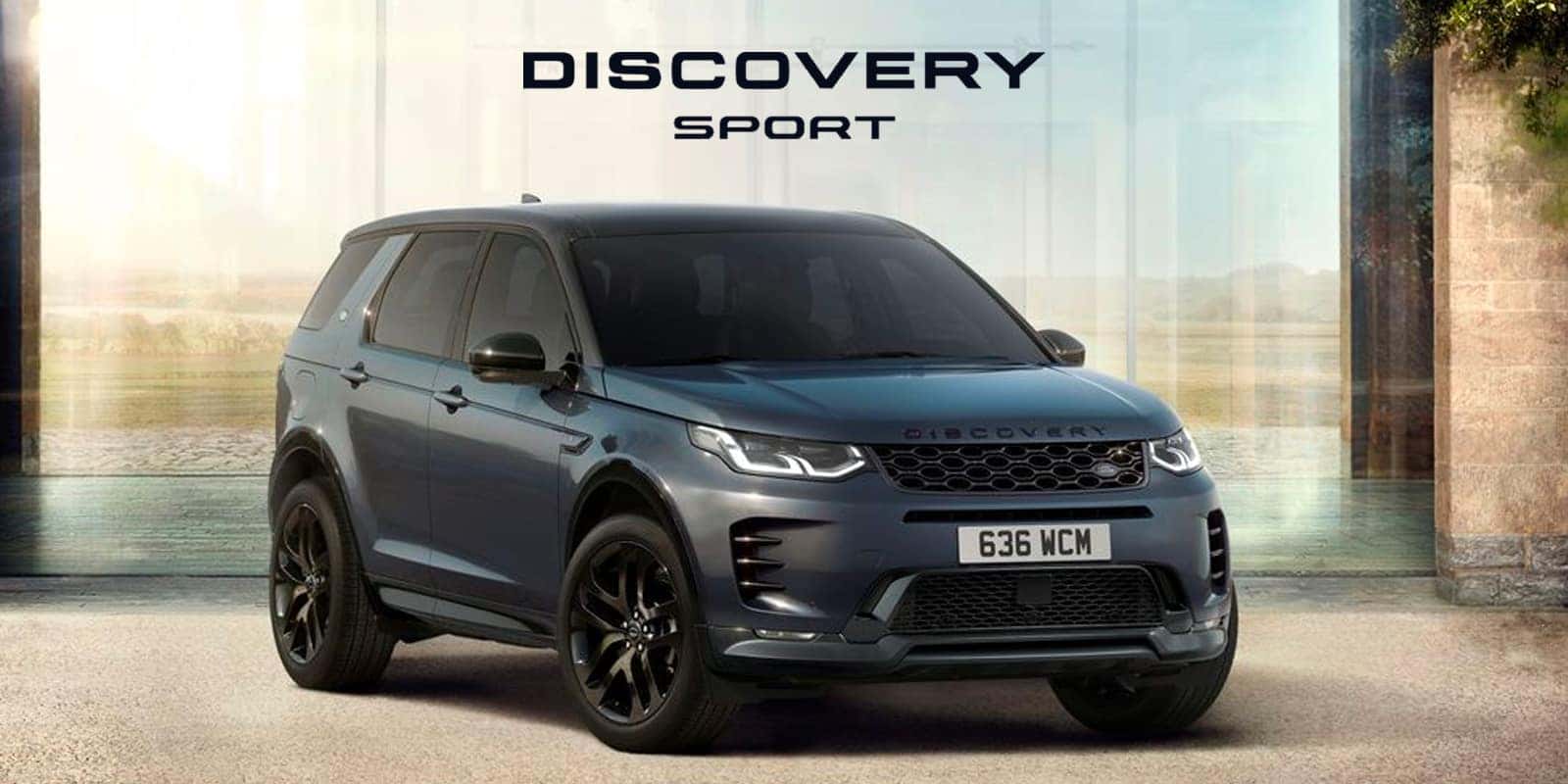 The 2024 Discovery Sport represents Land Rover's commitment to delivering a versatile and capable luxury SUV. With its distinctive design, advanced technologies, and impressive off-road capabilities, the Discovery Sport offers a truly unique driving experience for both urban adventures in and around Hinsdale and rugged terrains. The Discovery Sport lineup has been distilled from four trim levels to just two—S and Dynamic SE—with a starting price of over $50,000. The 2024 Discovery Sport will be available in fall of 2023. In the meantime, reach out to our team of Sales Advisors at Land Rover Hinsdale with any questions.
2024 Discovery Sport Exterior
The 2024 Discovery Sport features a bold and contemporary design that combines elegance with robustness. Its aerodynamic profile, muscular lines, and signature Land Rover elements create a commanding presence on the road. The vehicle's spacious interior offers comfort and refinement, with premium materials and customizable seating options to suit individual preferences.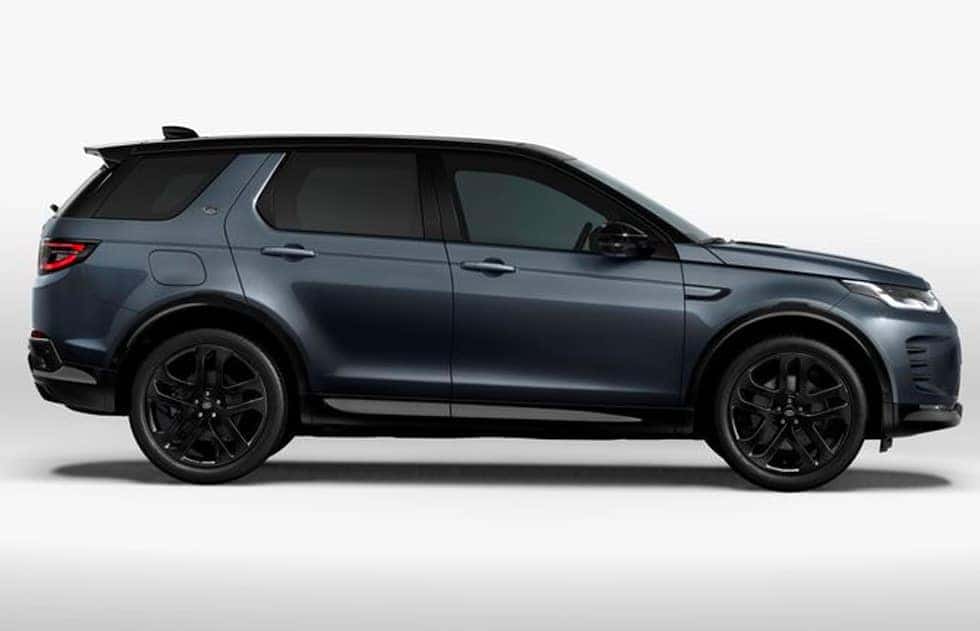 2024 Discovery Sport Performance
Equipped with powerful and efficient engines, the 2024 Discovery Sport delivers exceptional performance on any terrain. Land Rover's advanced all-wheel drive system ensures optimum traction and stability, while the Terrain Response system allows you to adapt the vehicle's settings to various driving conditions, including grass, gravel, snow, or mud.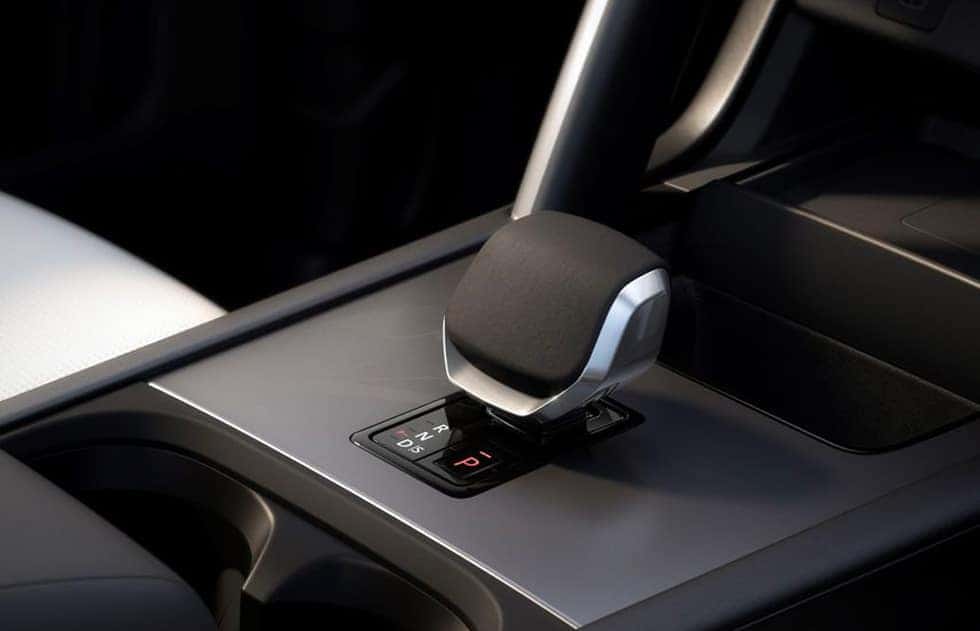 2024 Discovery Sport Technology
The 2024 Discovery Sport incorporates cutting-edge technology to enhance your driving experience. It features Land Rover's 11.4-inch infotainment touchscreen, offering intuitive controls, seamless connectivity, and access to a range of entertainment and navigation features. Additionally, the vehicle offers advanced driver-assistance systems, such as adaptive cruise control, lane-keep assist, and a 360-degree camera system, to ensure safety and convenience.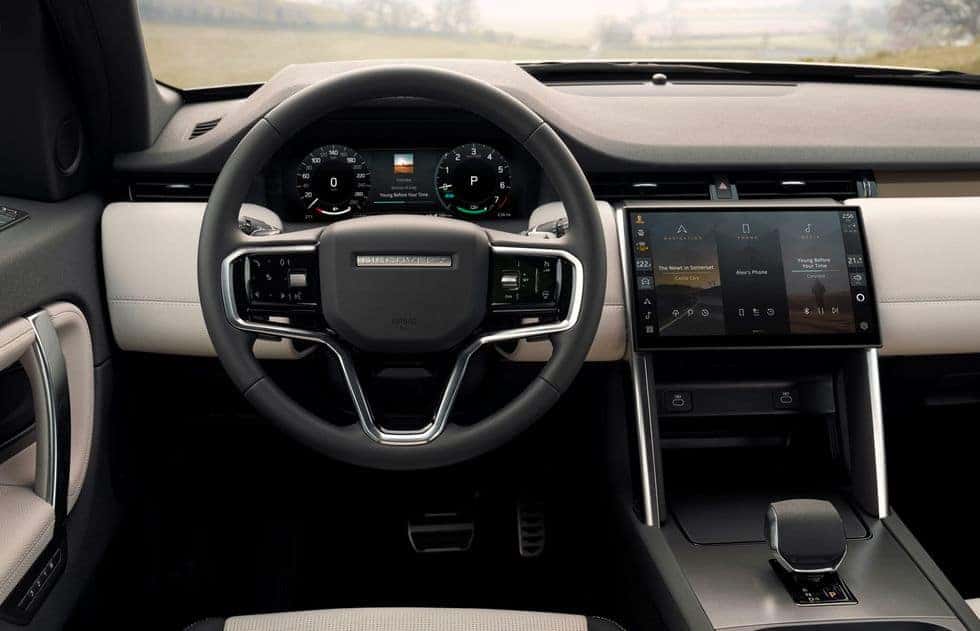 2024 Discovery Sport Safety
Land Rover prioritizes safety in the 2024 Discovery Sport. The SUV is built with a robust body structure and advanced safety features, including multiple airbags, stability control, and autonomous emergency braking. It also offers optional safety enhancements like blind-spot monitoring, traffic sign recognition, and a driver condition monitor, providing additional peace of mind on the road.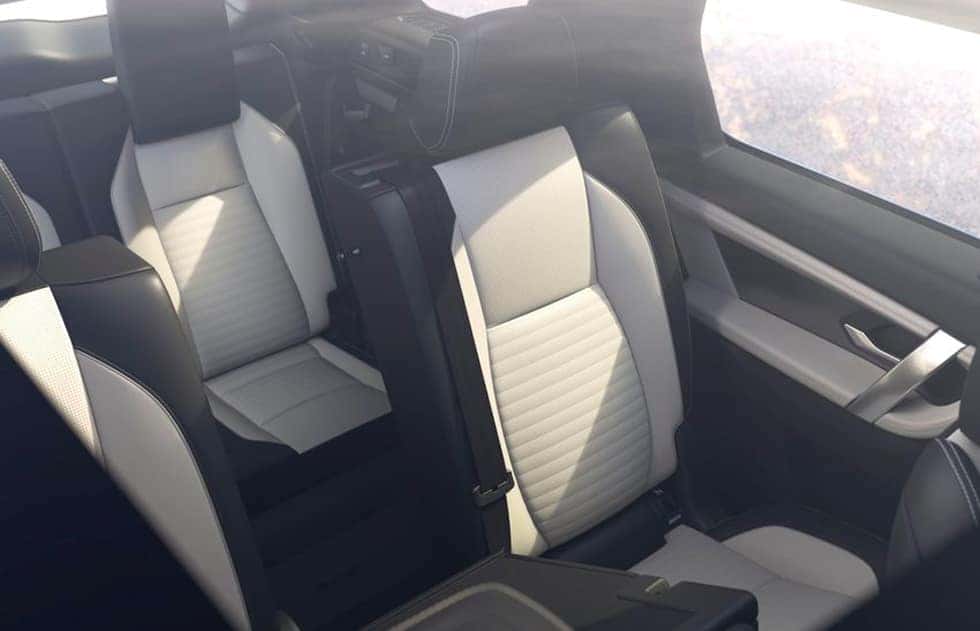 2024 Discovery Sport Off-Road Capability
True to Land Rover's heritage, the 2024 Discovery Sport excels in off-road capability. It features a terrain response system that optimizes the vehicle's performance based on the driving surface, along with a generous ground clearance and approach and departure angles to tackle challenging terrains. The optional Terrain Response 2 system further enhances off-road prowess, offering customizable modes to suit specific driving conditions.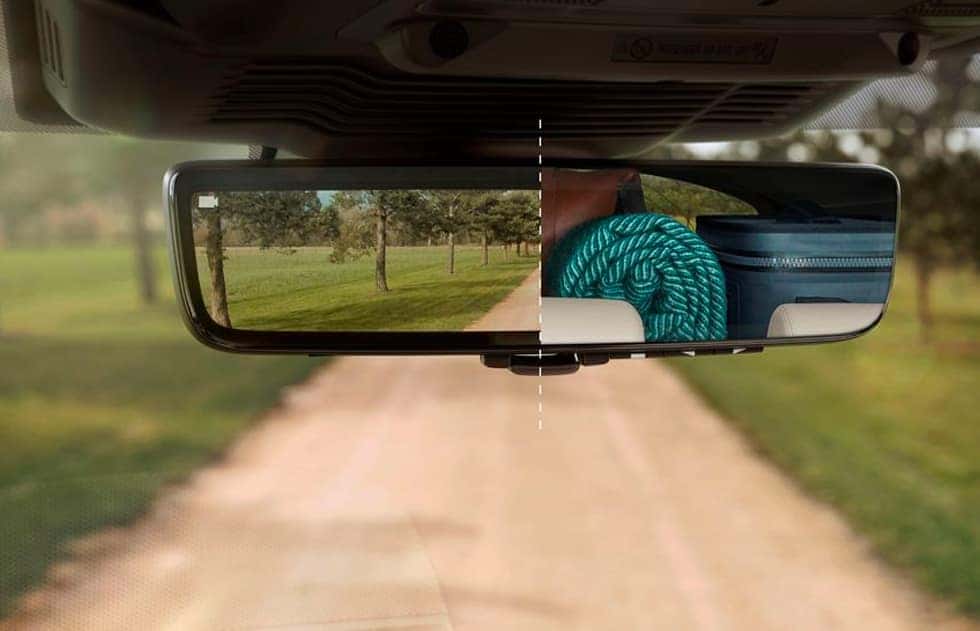 2024 Discovery Sport Sustainability
Land Rover is committed to reducing the environmental impact of its vehicles, and the 2024 Discovery Sport is no exception. The SUV offers electrified powertrain options, including a plug-in hybrid variant, combining a gasoline engine with an electric motor for enhanced efficiency and reduced emissions. This allows drivers to enjoy the performance and versatility of the Discovery Sport while minimizing their carbon footprint.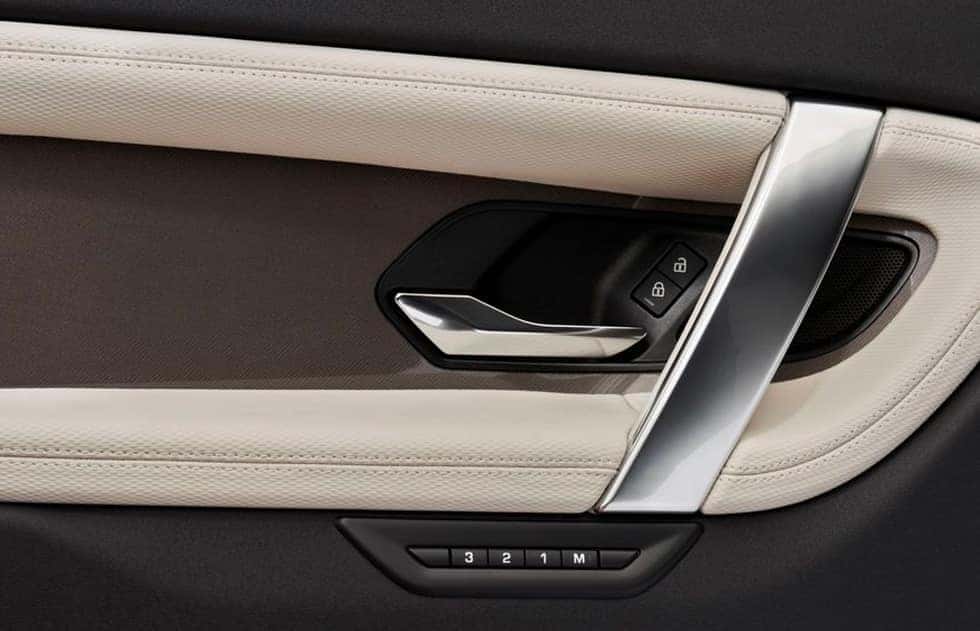 Why Choose Land Rover Hinsdale for your 2024 Discovery Sport Model
The 2024 Discovery Sport from Land Rover Hinsdale embodies the brand's legacy of adventure, luxury, and capability. With its striking design, advanced technology, exceptional performance, and commitment to safety and sustainability, this SUV is a compelling choice for those seeking a versatile and refined vehicle that can handle both urban environments and off-road adventures. With seating for up to seven passengers, which includes two seats in the optional third row, this SUV is a class defining model.
Contact Us at Land Rover Hinsdale for a closer look at the 2024 Discovery Sport and to experience its features firsthand. Our knowledgeable staff is ready to assist you in exploring the options available in the 2024 Discovery Sport and finding the perfect fit for your lifestyle.